What Is Law-Life Coaching?
Guidance Along the Path to Legal Career Success
As a coach in the law arena, I possess unique skills to help you achieve your law career goals and enhance your overall well-being. Whether you're considering law school or an experienced practitioner, I provide personalized guidance to suit your needs. Lawyers are excellent at spotting issues, but when it comes to emotional matters, logic alone does not suffice. To lead a fulfilling life, you must work on your inner self, which requires emotional growth. Law minds are skilled at being "right," which isn't enough for true happiness and fulfillment in your career, relationships, and life. My coaching is customized to your unique circumstances and personality, ensuring you achieve your inner and external goals.
Where Are You Along Your Legal Journey?
I take a non-formulaic approach that incorporates:
If this resonates with you, I invite you to sign up for an introductory coaching session.

"And in that same way, law school breaks a mind down. Novelists, poets, and artists don't often do well in law school, but neither, necessarily, do mathematicians, logicians and scientists. The first group fails because their logic is their own; the second fails because logic is all they own."
"[Whether creative or logical, you will fail a lot.] The first group fails because their logic is their own; the second fails because logic is all they own."
"To be fully alive, fully human, and completely awake is to be continually thrown out of the nest."
This coaching track offers guidance and support while you consider your future. Coaching with me may be a great fit for you if you have been wondering whether you would:
I can help you decide where you want to apply for law school based on your goals. I will make recommendations, specifically for your needs, about reading, studying, learning, and experiencing which will give you the best chance for being prepared for law school. There are excellent resources for LSAT preparation; my coaching contributes to LSAT preparation tailored to your needs, and especially focused on the mental and emotional issues that negatively impact your preparation and performance on the test.
Unlike most graduate students, law students face an immense amount of pressure to perform their best in the first year. All law students have remarkably similar first year experiences at every law school in the United States with the curriculum and the Socratic Method. The Socratic Method purposely aims for "productive discomfort," and without proper preparation you will instead experience a loss of confidence, fear, intimidation, or anger; these expierence will cause you to be unsuccessful in ways you could have been successful. You will be more successful if you learn how to avoid this before you start law school. First year law professors will call on you and stay with you until you have intelligently talked your way into being obviously wrong. Although uncomfortable, this is how you learn to see all sides of an issue, which a lawyer must be able to do well.
Here are some key facts to consider:
Performance in the first year solidifies summer clerkship opportunities which directly lead to job offers; being even slightly unprepared can cost you valuable opportunities. Your first-year grades (and sometimes only your 1st semester) determine whether you get interviews at top law firms and employers. You interview for summer clerkships after your first semester ranking through your ranking after your first year. Your clerkship leads to job offer at a law firm without them even knowing your grades or rank in your second and third year. The first year will be the hardest school experience of your life. Pre-law school preparation coaching aids you in being ready on your first day. Taking even a month to figure out law school can be too late.
Due to the the stringent requirements for acceptance into law school, law students are normally in the top 15% in academics. This means that in law school, 85 out of 100 students will have to learn to cope with a massive paradigm shift as they rank lower than they ever have in their academic life. This reality combined with the intense culture of law school can easily become more than a student can manage on their own. As your coach, I collaborate with you to create, implement, and stick with a plan that will aid you in managing all the new challenges. Law students who are not in the top of their class benefit from coaching designed to find a law career in which they will succeed and thrive. The ultimate goal of law school is simply to become a lawyer; regardless of class rank, there are excellent opportunities to choose and pursue.
Law firms and employers extend offers to candidates who fit the culture of their firm, which means your emotional intelligence is as important as your intellect.
My expertise and insights will help us work to create a framework that will allow you to thrive in law school and beyond.
I have practiced law since 1992, primarily in litigation. My career includes:
I have been immersed in personal development courses, training, coaching, and teaching since 1998. My experience is particularly valuable to lawyers because I know the unique challenges of practicing law as well as how the mind of a lawyer operates. Working with me will help in a wide range of ways, all designed to give lawyers a more enjoyable and meaningful life in every way. Practicing law requires mental expertise but making your career and quality of life better requires challenging emotional work.

I had a successful 1st semester in law school because Dan prepared me for things I did not even know to think about. I hit the ground running and avoided so many of the 1st year issues faced by so many of my class. I have a clear understanding of how I study best, how to read cases efficiently and very importantly, I know the ways to take care of myself to handle the pressures and stress.
Dan helped me see what I needed to do differently in law school, and it made all the difference in my 1st year. I was able to acclimate and do very well because I understood what to expect and how not to get in my own way.
I needed someone who understood how I think and was smart enough to handle it. Dan was and helped me to see myself more clearly. Surprisingly, my emotional work significantly improved my thinking. I consistently enjoy the law, myself, relationships, and life (and the people in my life feel the same about me).
Dan's coaching changed everything. I am a better lawyer and boss. My personal life is so much better. Every lawyer needs a Dan.
Step 1
Connecting to create a trust-based relationship
Step 2
Working together to identify your goals
Step 3
Helping you learn what you need to know to achieve success
Step 4
Identifying obstacles in your way and exploring ways to overcome them
Step 5
Learning about yourself, embracing growth and paving a path toward your goals
Frequently-asked questions
Do you coach for the LSAT?
Yes. My focus is on the mental and emotional challenges. If you plateau in your practice scores, you won't do better until you improve your emotional intelligence. 
Do you help law students in every way?
No. To become a lawyer you must go through the process of law school. I don't provide shortcuts. I will not coach in conflict with your school's code of conduct.
What are the benefits of having a lawyer as a coach?
As a lawyer, I'm more likely to understand the way you think. I have thought like a lawyer even before law school and upon arriving felt like I was with like minds. I understand the challenges of law school, practicing law, and code of professional conduct. I'll see issues unique to law and coach accordingly.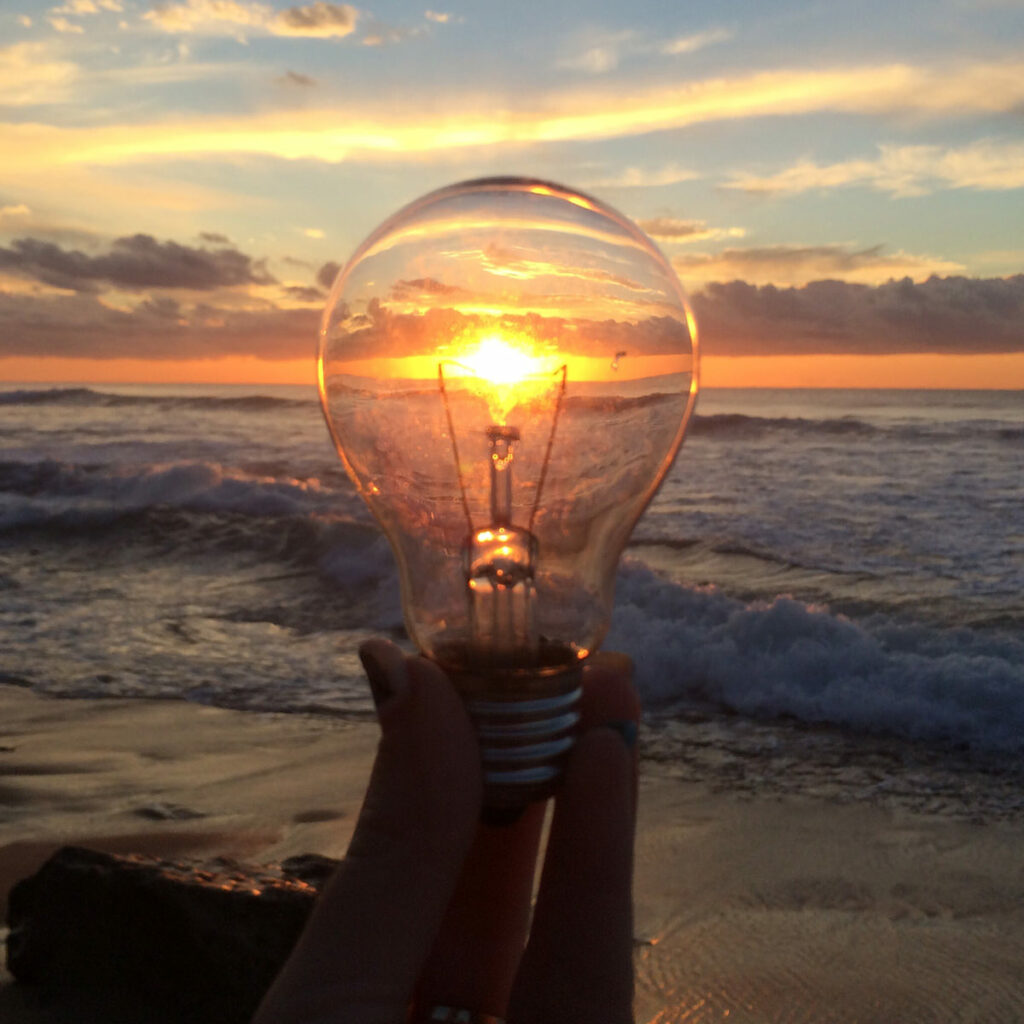 It's time to connect your potential with your purpose. Learn your value, listen to your voice, and unleash the calling that makes your life magnificent.