WHAT IS Divorce Coaching?
Navigating Divorce: Guidance and Support from a Coach and Lawyer
Divorce can be an incredibly difficult and lonely experience to navigate. It's normal to feel overwhelmed and unsure of how to move forward. While the support of friends and family can be helpful, it can also add extra stress, including the pressure of opinions and expectations. That's where I come in as a divorce coach. I will guide you through this challenging time with a compassionate, knowledgeable, and effective approach. Together, we will work towards mental and emotional grounding and making decisions that align with your authentic values and desires. Divorce isn't really about changing into a new you; instead, it is about discovering and then dropping all of the beliefs, feelings, and coping behavior that never was truly you.
My services go beyond that of a typical life coach. As a lawyer, I can provide options and guidance for finding the right attorney for your specific situation. I'll help you understand and weigh the pros and cons of various paths forward, including contested and non-contested divorce, mediation, and collaborative divorce. You can have a level of understanding of the legal process that is life-changing because of your reduction in stress, worry, and fears; you can gain clarity about yourself, your situation, and how to handle the problematic people and nurture yourself and your children. You cannot, and should not, avoid the pain. Still, you can eliminate unnecessary suffering and experience the meaningfulness and transformation that only comes from the necessary suffering. The reward is having powerful clarity of yourself and the life you will create. Let's work together to create a plan that honors who you are, helps you move forward confidently, and causes you to thrive.
Are You Contemplating A Divorce?
If you are contemplating divorce and are not sure about what you want to do in your relationship, I can help you with efforts to improve your marriage and determine what path is best for you and your family. Divorce is painful but can ultimately be a healthy and healing process, as can reconciliation. Whether your path is to stay in your marriage or not, I will help you rebuild, persevere, and create your new future.
The American Bar Association Definition:
"Divorce coaching is a flexible, goal-oriented process designed to support, motivate, and guide people going through divorce to help them make the best possible decisions for their future, based on their particular interests, needs, and concerns."
I take a non-formulaic approach that incorporates:
If this resonates with you, I invite you to sign up for an introductory coaching session.

Step 1
Connecting to create a trust-based relationship
Step 2
Determining a framework for working together
Step 3
Gaining insights and awareness into root causes & roadblocks impacting your achievement of your goals
Step 4
Developing a path to create fundamental changes and emerge with creativity and intelligence – your "true self"
My mission in life is not merely to survive, but to thrive; and to do so with some passion, some compassion, some humor, and some style.
Frequently-asked questions
Will you represent me in my divorce?
No. I limit my work to coaching only.
What is the difference between life coaching and divorce coaching?
Divorce coaching includes life coaching but has additional benefits that I can give because I am an attorney. Having an understanding of the legal process, including your own lawyer, can prove extremely beneficial.
Do you have family law experience?
Yes. I have represented clients in divorce and several other family law situations.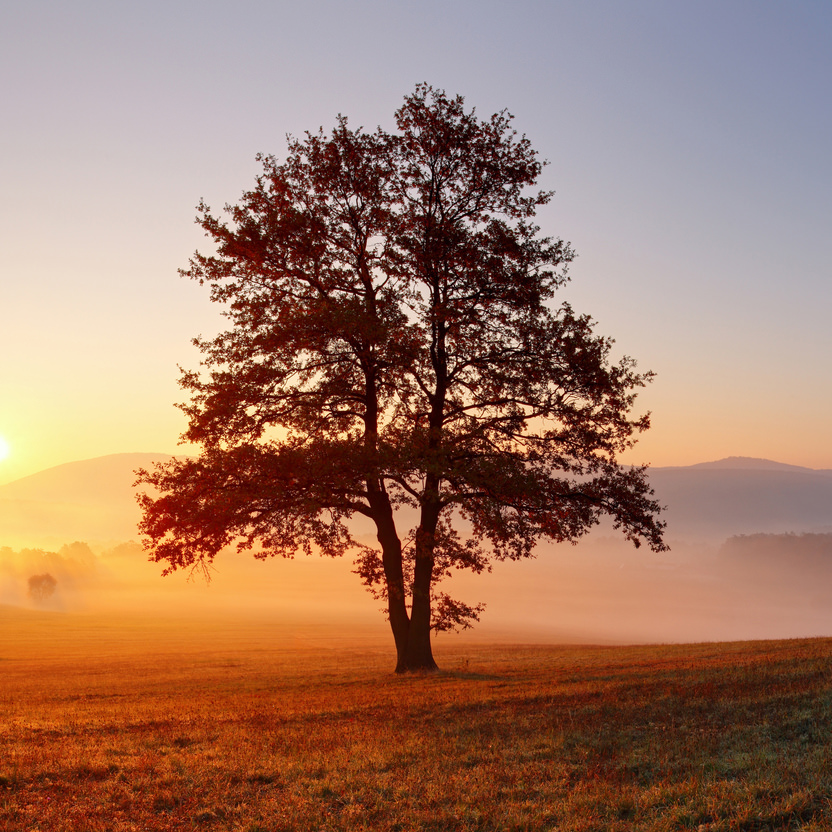 It's time to connect your potential with your purpose. Learn your value, listen to your voice, and unleash the calling that makes your life magnificent.